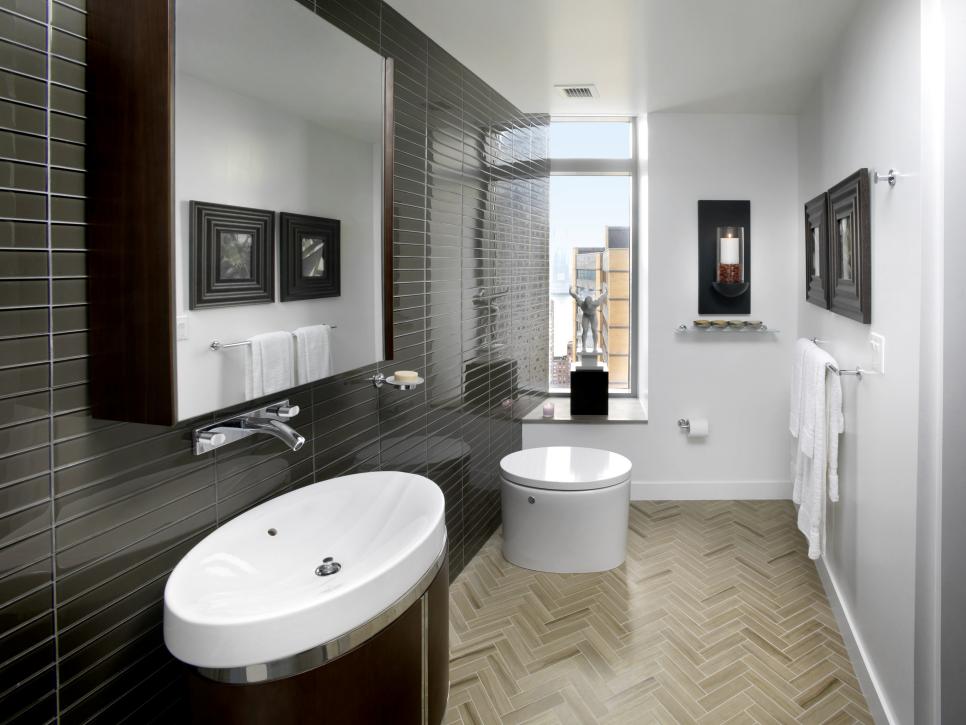 We specialize in re-imagining, designing and constructing bathrooms that combine the best of your inspiration and our experience. Whether you want to renovate a basic powder room, you're dreaming of creating your very own at-home spa retreat, or you need to add a brand-new bathroom to your home, you've come to the right place! No matter what brings you here, we have the professional team, expertise, and experience to transition your bathroom into everything you dreamed of and more.
When you remodel with Simply Baths, you're signing up for more than a beautiful new bathroom. We are the trusted advisor you need to ensure that the entire process runs as smoothly as possible, and with respect to your personal needs, taste and style.We take care of all of the details – from design and product selection, to project management and finishes – so you can attend to what matters most: your family and the rest of your life! For more information please visit https://www.classicclawfoottubs.com
News
Here's a look at magazine spread for our third-place win in the 2013 Bath Design Awards!
More News>>
Events
Sign up for a FREE Educational Seminar at our showroom!